We created Everyday HR based on our 14 years of experience running Willerby Hill, a specialist HR advice and guidance consultancy looking after SME organisations across the UK.
The principles behind Everyday HR are that a lot of the time smaller organisations don't need or can't afford full on legal advice and just need simple advice and documents to help solve everyday HR issues such as making sure all the team have a good contract, that they are using the right letters when handling issues or that they understand how the law works so they don't get things wrong.
That's why we offer two kinds of packages, one for those that just need access to simple easy to understand documents that they can tailor for their own needs and one for those that may have a number of staff, that gives the support on more complex matters or simply gives confidence that they are doing the right things.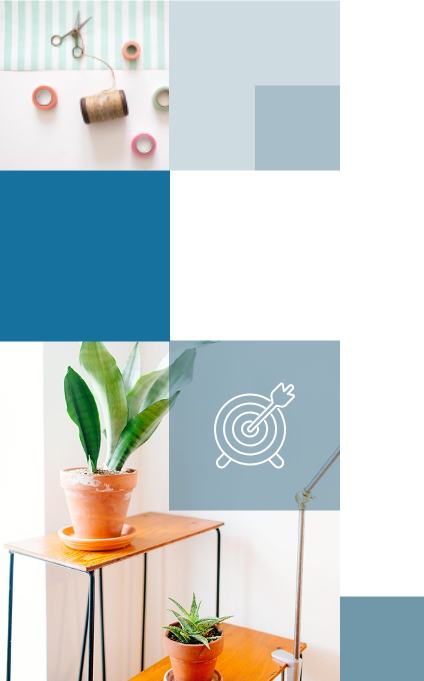 Kirsty Coates
I am the lead specialist for Everyday HR and have a wealth of experience in people development and HR matters having worked in Willerby Hill for over 10 years specialising in the handling of grievances and disciplinaries.
My passion is training and development and I was really keen that when we started Everyday HR that we included free training programmes to help build their knowledge and confidence of how to handle everyday HR matters without feeling lost or confused from differing sources of advice.
I pride myself in being approachable, understanding above all else driven to help small business grow and succeed.