Everyday HR support for your business
Managing a business is hard without having to navigate the world of employment law – we specialise in affordable HR support for small and growing businesses throughout UK.
We specialise in providing you with straight forward, easy to follow employment law advice and guidance to help you stay safe, handle day to day HR issues with confidence and maintain a great working environment for you and your team.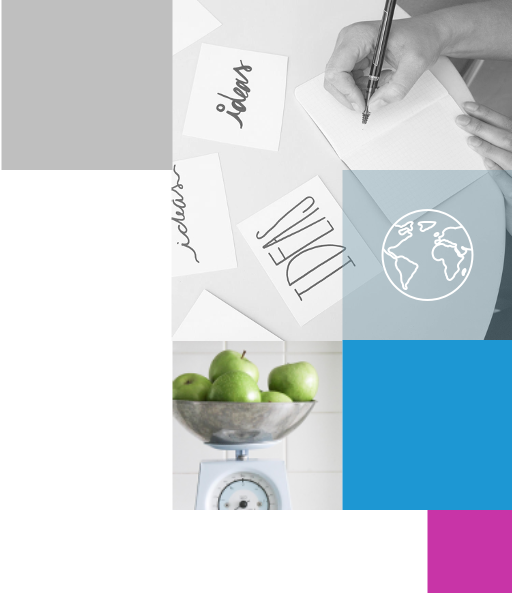 Ask us a question....
We don't bite (promise)
You can call or send a friendly email to Kirsty, email hello@everydayhr.co.uk or you can call us on 07515 876984